A multitude of applications for the automobile
The automobile sector has always encouraged the development of laser technologies, both with regard to reliability and innovation in processes. Laser technology has a multitude of applications in the sector, involving both the assembly and machining of parts.
The removal of thin layers, the speciality of Lasea
Lasea is specialised in marking applications (logos, serial numbers, decoration, etc) for car parts (composites, polymers, metals), plastic welding applications (headlights, keys, trim, etc), microcutting, drilling and in surface decoration applications, both small and large, and this with the majority of materials. The machining and removal of thin layers (TCO) on glass is one of the leading applications that have contributed to the success of Lasea.
Also for prototyping
The laser provides flexibility and efficacy, and contributes to the sustainable development of processes in all areas of automobile assembly and production. Its flexibility is an asset for mass production, but is also suitable for prototyping and the fine tuning of parts.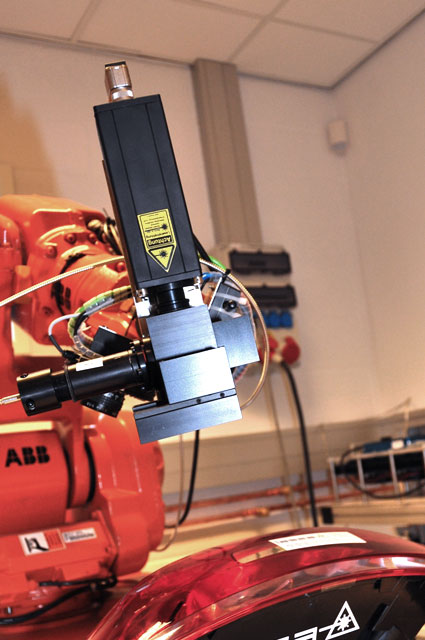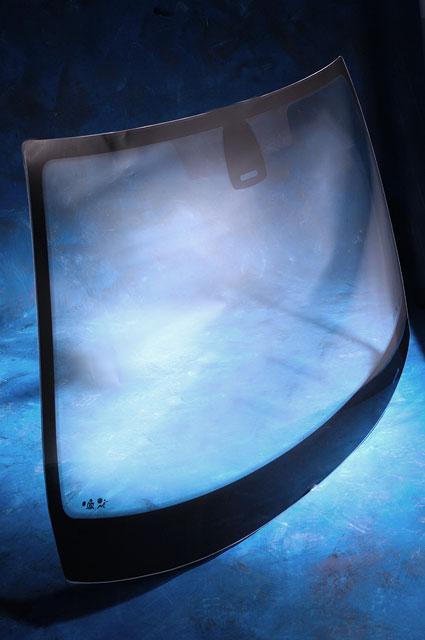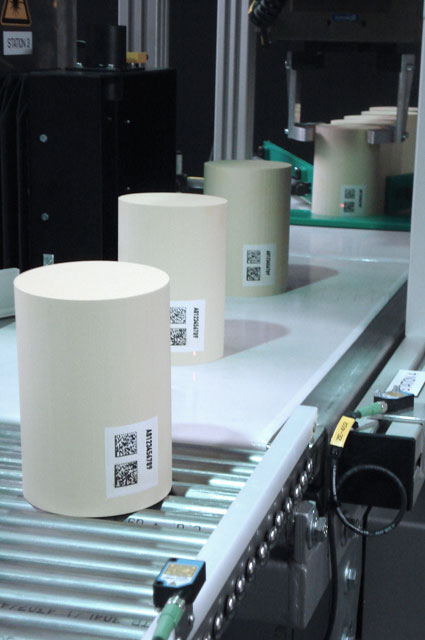 Related machines
Related applications