Traceability of medical instruments
The laser, aside from ophthalmological or surgical applications, is emerging in hospital institutions for the marking and traceability of medical instruments and any other equipment.
A unique code, easy to mark and to identify
With a LS2 marking station that can machine a permanent data matrix code on the instrument, at any time, a small 2D code reader will enable an instrument to be identified and to be placed in the logistical or sterilisation process.
Optimised management of the stock of medical instruments
These laser marks are permanent and resistant to sterilisation processes. Their corrosion-resistant nature is preserved thanks to post-engraving passivation.
This marking system enables precise management of all medical instruments: state of cleanliness, wear, location of the instrument in the hospital, etc. An undeniable time saving and a very fast return on investment.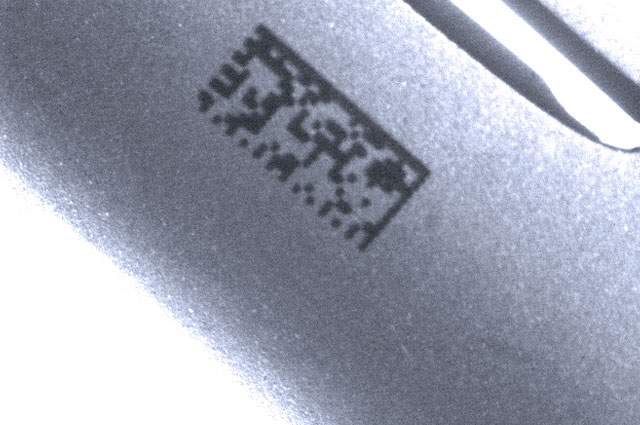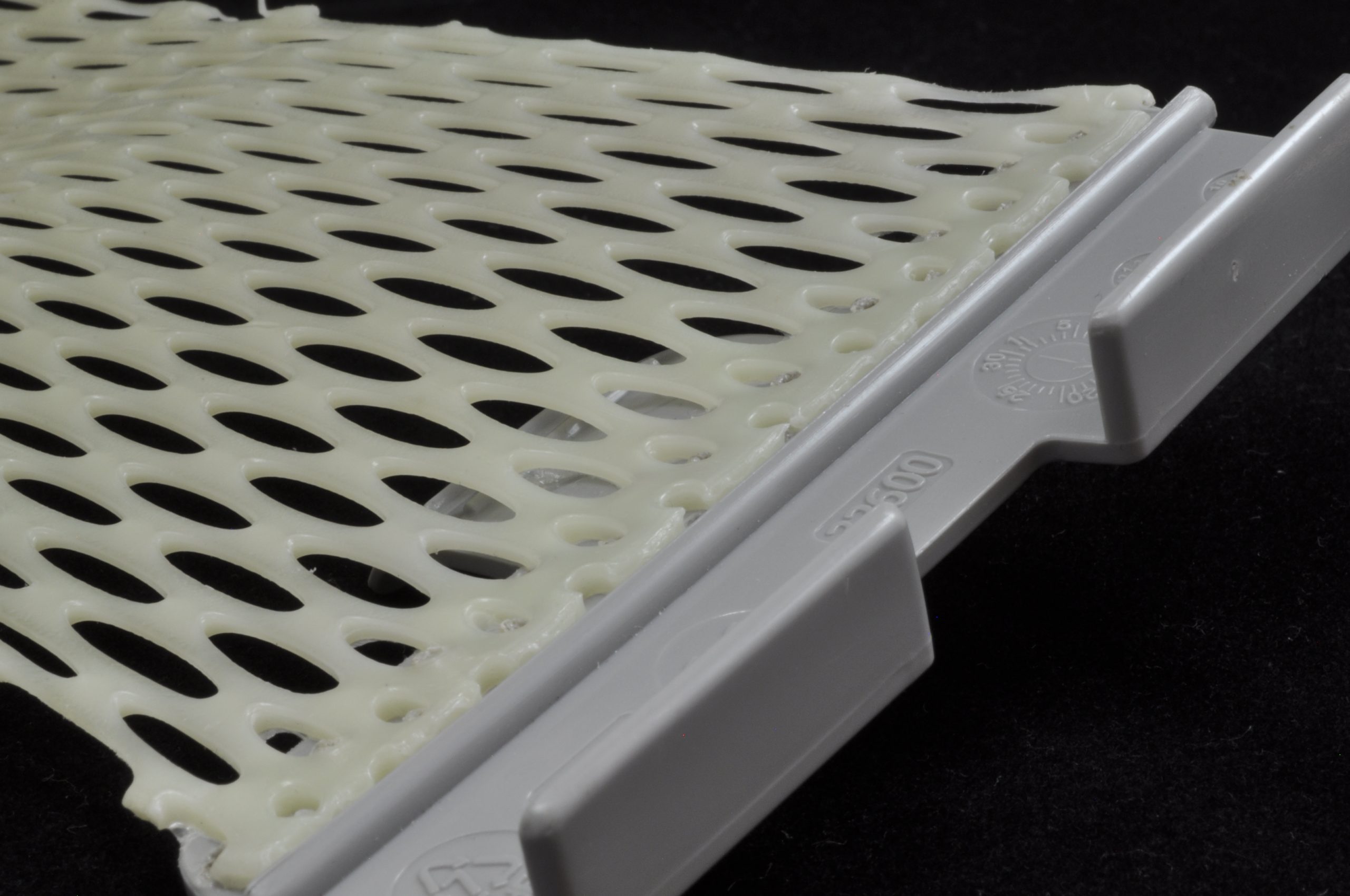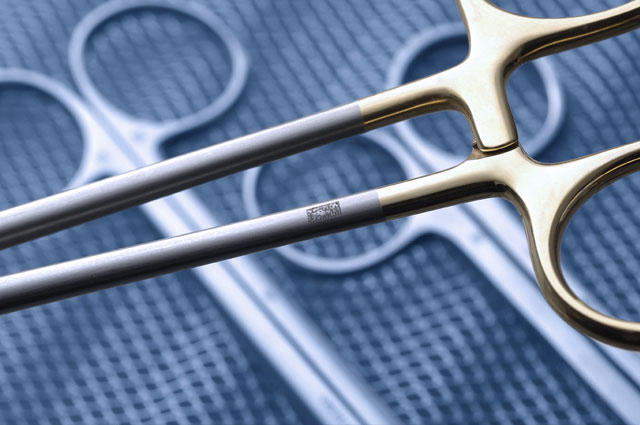 Related machines
Related applications