Precision laser
solutions
Manufacturer of industrial laser machines.
LASEA has been affirming its position as a leading industrial laser integrator and custom laser machine manufacturer for a quarter of a century, offering a comprehensive range of complementary services from our highly qualified engineers and technicians that satisfy the needs of the marketplace.
Feasibility studies
Specific solutions
Automation
Training
Support and follow-up
About LASEA
LASEA has been a pioneering figure for more than 20 years and is your partner for the design and manufacture of femtosecond laser micro-machining tools. We design innovative solutions with an unparalleled level of precision, thanks to our expertise, research and unique project management. Our laser machines are equipped with lasers and automation that perfectly complement your application and satisfy the required quality and safety criteria.
Find out more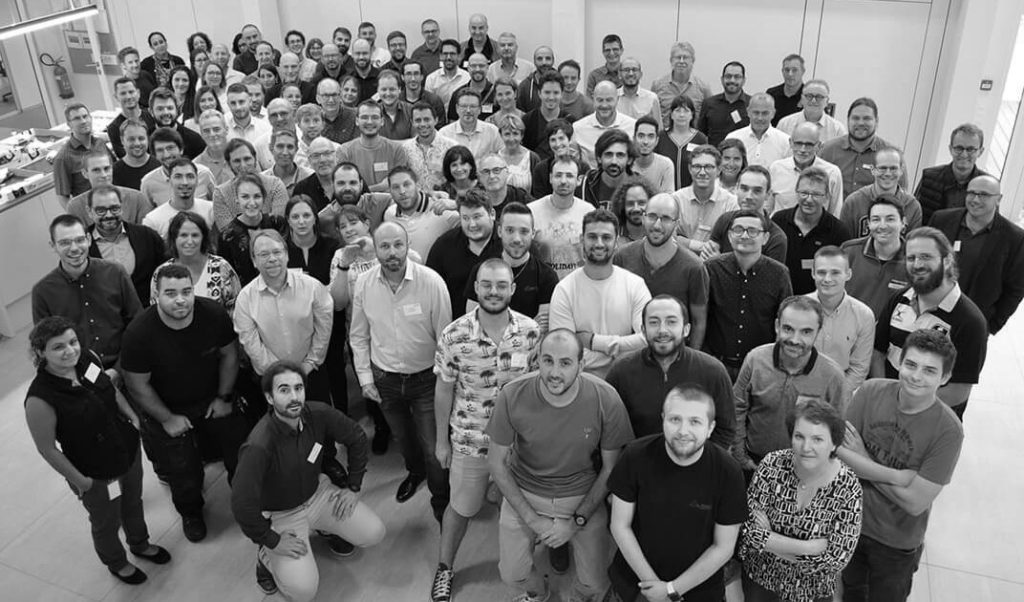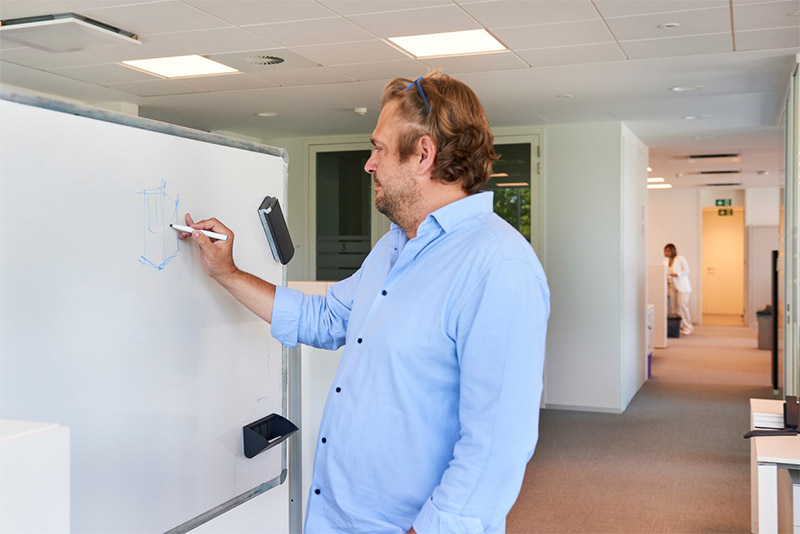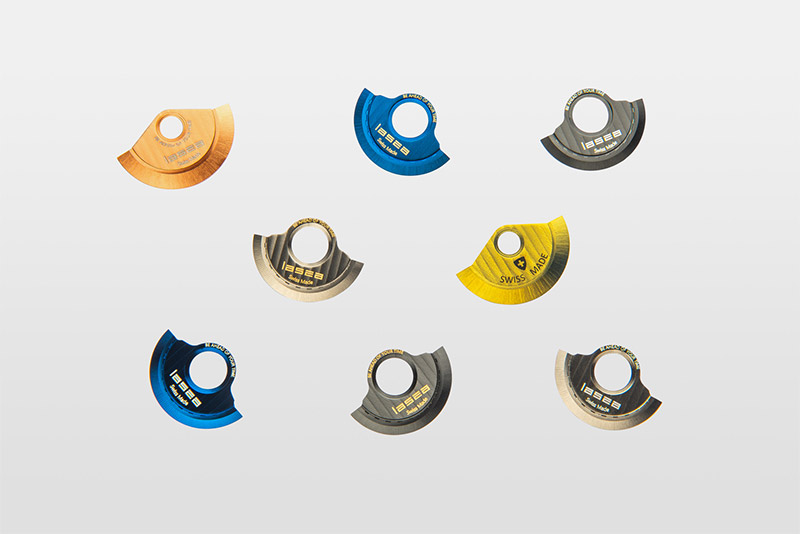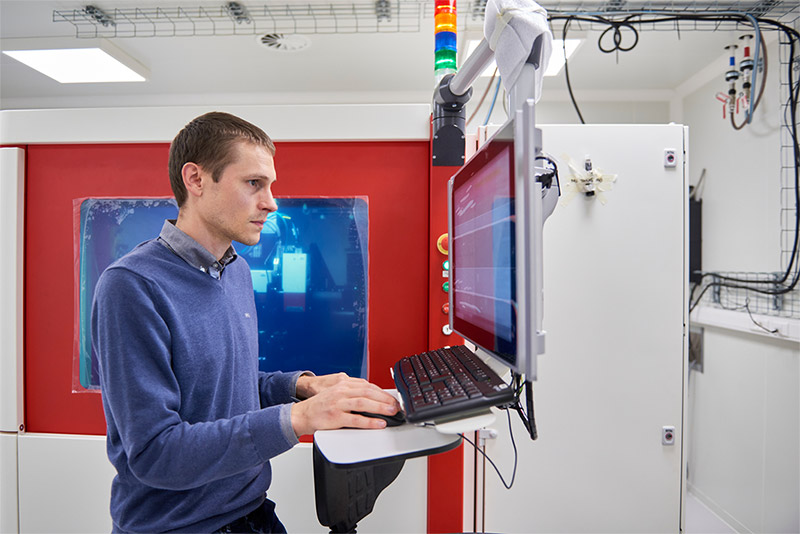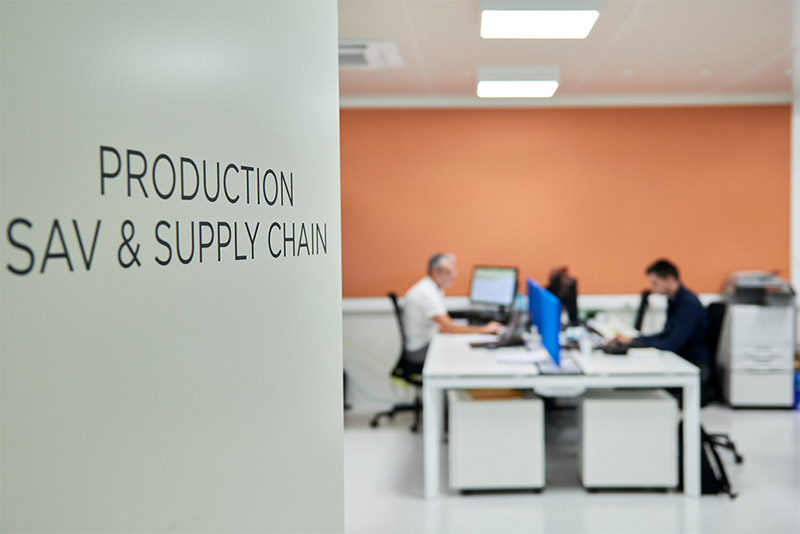 LASEA supports you from the initial development of an idea through to manufacture of your parts. Each project is different, but our working method is always the same.
Find out more
References
These partners trust LASEA.
We work with world-renowned companies in the field of medical devices, watchmaking and photovoltaics.
But, for confidentiality reasons that we fully respect, this list of partners is not exhaustive.