Our purpose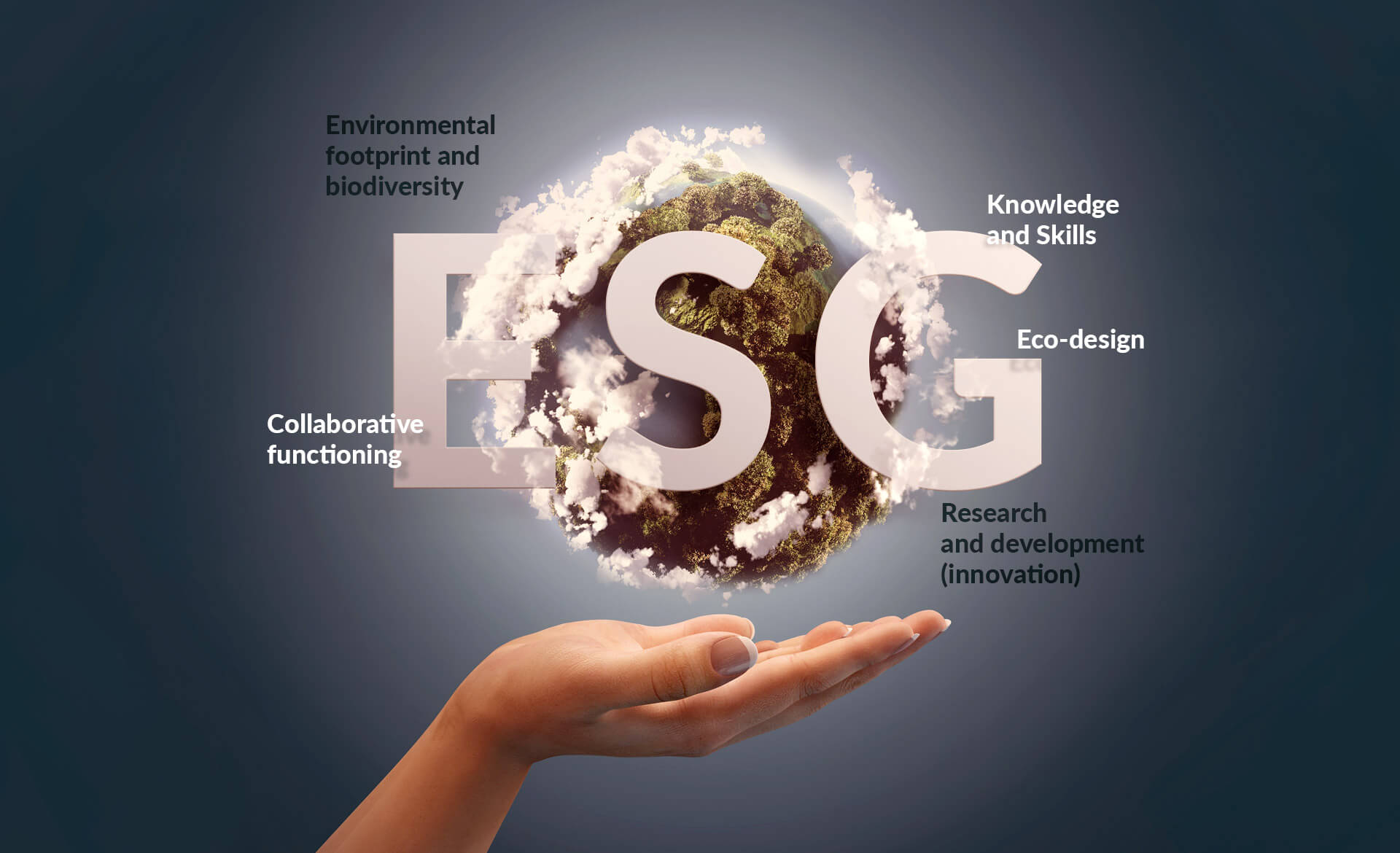 Enlightening our common future ...
Our vision
Microtechnology is a main driver for our future in which photonics* brings a positive environmental impact.
*the science and technology of light
Our mission
Deliver perfect machines, systems & solutions for sustainable high-value creation in microtechnology.
This means:
Deliver performant, reliable and sustainable devices for micro-manufacturing.
Develop high precision laser solutions as alternatives to polluting and energy-consuming methods.
Allow miniaturisation for a more sober use of materials.
Create cutting-edge laser systems for renewable energy and medical sectors.
Our values
Excellence
We consider every detail, valorise creativity, innovation and reliability, in order to bring solutions that answer client needs.
Engagement
We are committed to make conscious, coherent and sustainable choices.
Agility
We rethink and continuously improve to maintain effectiveness and efficiency in fast evolving domains.
Collaboration
We bring together diverse competences and a strong sense of team spirit to create « organic » partnerships with our clients.
Our engagements
LASEA engage ourselves to focus our research and development on procedures with significant positive impact on sustainability
LASEA engage ourselves to valorise and support a collaborative way of working to develop among others the sustainable initiatives of LASEA's collaborators
LASEA engage ourselves to integrate eco-conception in 100% of our new machines
LASEA engage ourselves to contribute to biodiversity and reduce our environmental footprint
LASEA engage ourselves to improve the knowledge and competences of our employees and stakeholders by engaging training and coaching resources