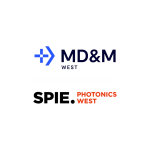 Exhibition at Photonics West & MD&M West
Meet LASEA at Photonics West and MD&M West
LASEA will participate in two major trade shows in the United States in January and February 2023.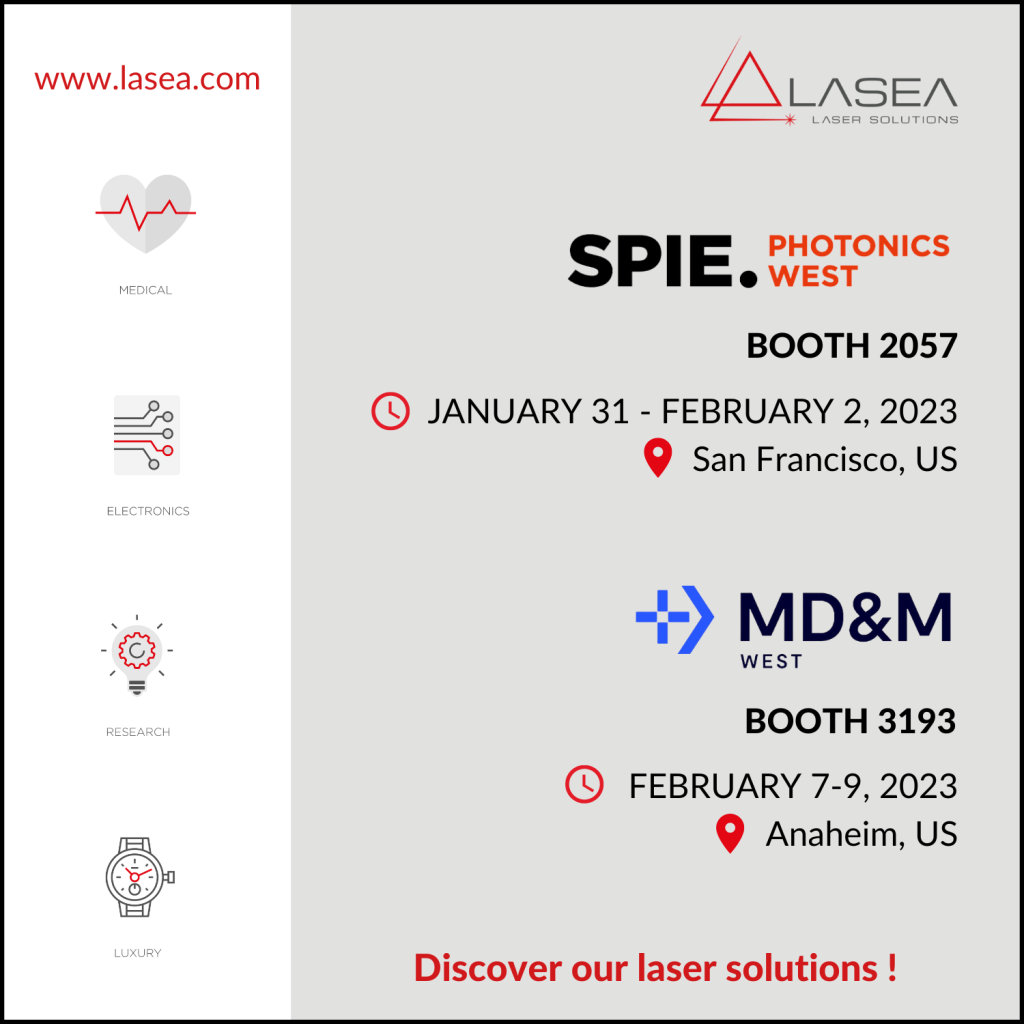 Photonics West and MD&M West are unique opportunities to meet our experts in the United States, as well as to discover our latest innovations in high precision industrial laser machines.
2 key dates to remember:
January 31 – February 02, 2023, Photonics West in San Francisco: booth 2057
February 07 – February 09, 2023, MD&M West in Anaheim : booth 3193
We invite you to come and meet us and discover how our laser machines can improve your production. Our laser specialists will be on hand to discuss our laser machines and their impact on your business.
To make an appointment, contact us at the following email address: info@lasea.com.