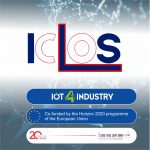 ICLOS PROJECT: Improvement of the laser micro-machining with machine learning techniques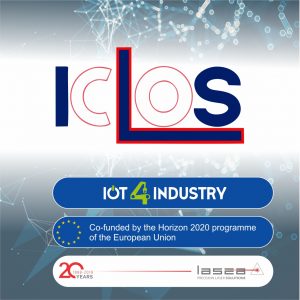 LASEA coordinates the European project ICLOS (i.e., Intelligent Closed-Loop Laser Operation System) in order to develop a closed-loop system including an artificial intelligence and automate laser processes with its partner PEPITe and Ceratizit.
In order to achieve this, a sensor used to collect data is integrated in the laser micro-machining machine. The data is analyzed and stored in a data base. Then, the artificial intelligence uses the data in order to improve the micro-machining process (machine learning). The results sought is the improvement of the productivity by 35% in 3 years as well as the improvement of the machining quality.
Please contact us at info@lasea.com in order to develop and integrate laser micro-machining solutions meeting your requirements.

(Grant agreement: n°777455)