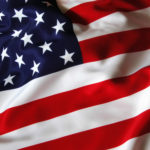 LASEA SA opens its US subsidiary and application lab in San Diego and appoints General Manager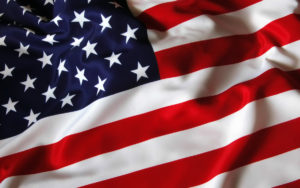 LASEA SA announced today the opening its US subsidiary, LASEA Inc. based out of San Diego CA.
LASEA, Inc. includes a sales office as well as a fully operational application's laboratory including LASEA high selling LS5-1 machine with femtosecond and nanosecond laser systems as well as its brand new LS-Precess module designed for drilling and cutting precision parts with no taper.
The opening of LASEA, Inc. is a key step in LASEA worldwide strategy including a growing US demand an markets by having a local presence for its North America customer base. LASEA pioneering femtosecond laser machines and process know-how has been allowing the company to grow substantially in the last few years and the US operation and application lab is another step to contribute to this expansion and serve its customer with more efficiently.
LASEA has appointed Robert Braunschweig as its General Manager and vice President of US Sales, who will overview operations of the subsidiary and contribute to expanding its North America customer base.
Robert Braunschweig has been working for 20 years in the laser industry after earning his MS Degree in Engineering with major in Lasers and Photonics. Throughout his careers he has work as an R&D and support engineer, before holding positions as sales and business development for successful laser companies such as Amplitude Systems. Before joining LASEA, Inc., Robert was distributing LASEA products in the US since 2014 through his company B-Lasers.