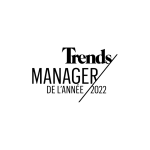 Nominated for "Trends Manager of the Year 2022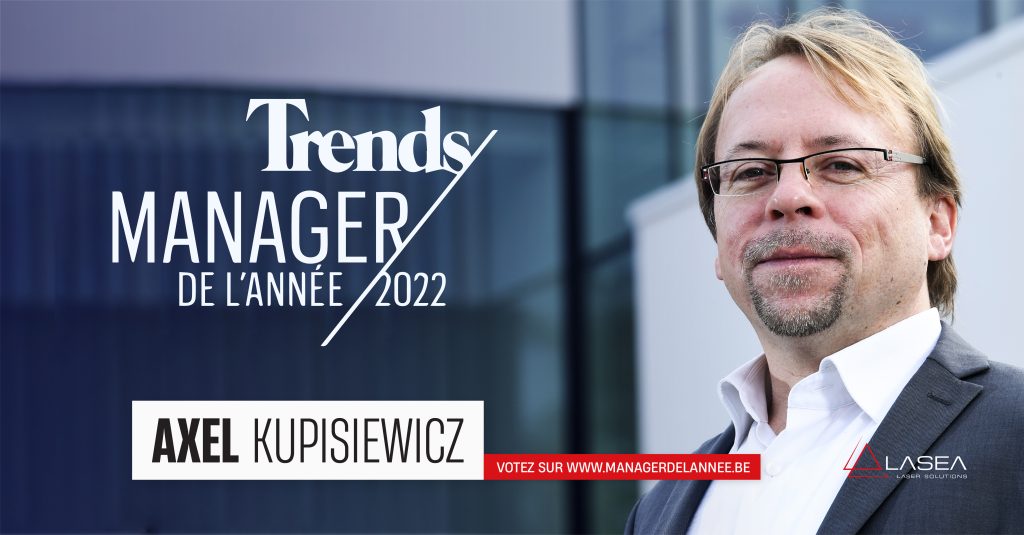 On January 11, 2023, Brussels Expo hosted an event organized by Trends Tendances, featuring the final of the prestigious Manager of the Year 2022 competition. Among the 1200 guests were the 4 nominees, representatives of the Belgian government, including Prime Minister Alexander De Croo, and major companies of the country.
Axel Kupisiewicz, CEO of LASEA SA, was again nominated for this title:
"We didn't make it to 1st place on the podium but I wanted to thank you for your many shares, supports, comments on this contest."
LASEA congratulates the 2022 winner, Diane Govaerts!